Here at Whisked Away Kitchen we're passionate about creating delicious recipes and capturing mouthwatering shots of food. We're located in Lincoln, NE, but love collaborating with clients from all around the world.
If you'd like to work with us on your next project or have an idea for something not listed here, we'd love to hear from you! To get in contact about potential partnerships you can reach us at [email protected].
food photography
Let us take care of the shooting, styling and editing to capture mouthwatering photos for your next project. The entire process takes place in our studio and images are delivered electronically. Whether you're looking for shareable content to up your social media presence or images to connect your brand with a new audience, we'll help you get the crave-worthy photos you need to tell your story!
recipe development
Looking for a custom recipe to showcase your product? We've got you covered with unique dishes that your audience will love. From appetizers and entrees to desserts and cocktails, we work with locally sourced ingredients and triple test each recipe so that customers are sure to love your product as much as we do!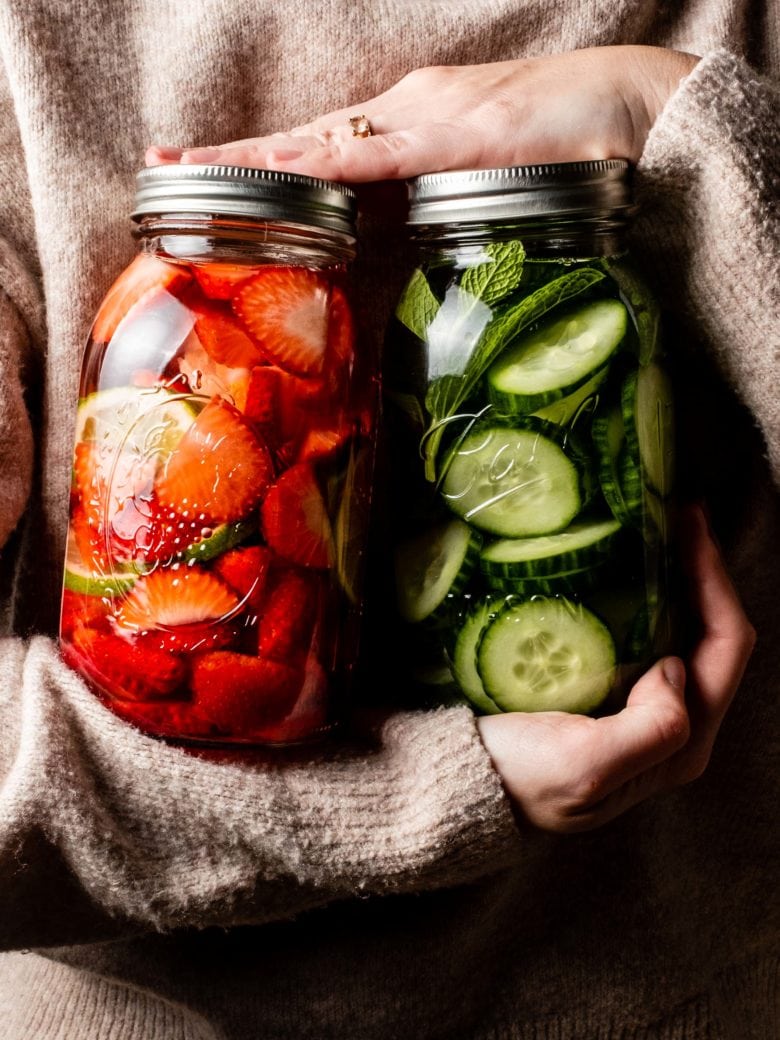 blog posts + sponsored content
Engage and connect with your customers by working with us on a featured blog post that highlights your product or service. Whether you're looking for a healthy recipe that can be made in less than 30 minutes or something fresh and in line with the latest trends, we'll help ensure that your brand stands out!
social media
Have a product you think we might love? From dedicated Instagram posts and stories to running giveaways that drive traffic to your page, we'll help you to promote and market your business in a way that stays true to your brand and creates loyal customers!