Hello and welcome to our kitchen! I'm Brit Kapustina, the food photographer and recipe developer behind this site. Along with my husband, Viktor, I love creating adventurous recipes that are flavorful, attainable and perfect for entertaining friends and family!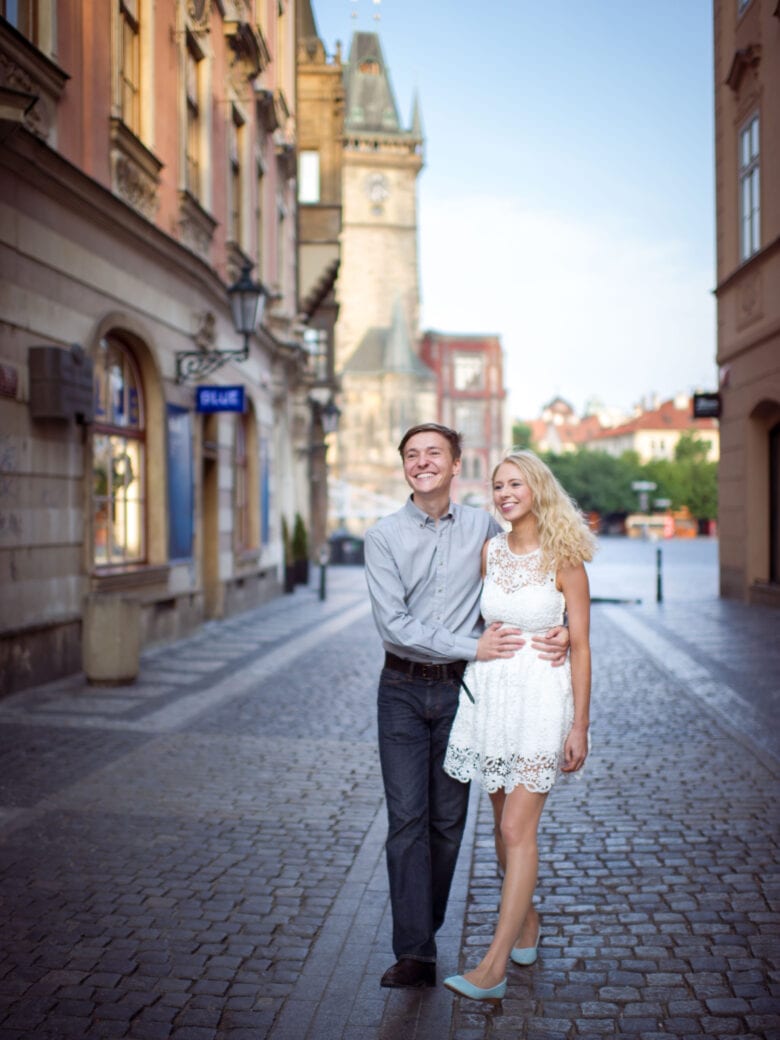 Locally Sourced: Farm to Table
I grew up in rural Nebraska in a small town surrounded by fields of corn and endless gravel roads. With a grandfather who worked as a farmer, farm-to-table wasn't merely a trend but a deeply rooted aspect of our daily life.
Summers were spent waiting for the sweet corn patch to reach its peak so we could pick and husk the harvest, making sure to freeze enough for the year ahead. And winters brought cozy gatherings around hearty Midwestern dishes, where meat from our own farm or the local butcher claimed the starring role.
This commitment to prioritizing locally sourced ingredients and honoring the work that goes into growing them has always formed the foundation of our recipes at Whisked Away Kitchen.
Our homemade runza recipe is an ode to Nebraska's beloved fast food chain: Runza. It features a wonderfully spiced ground beef and cabbage filling encased in a yeasted dough!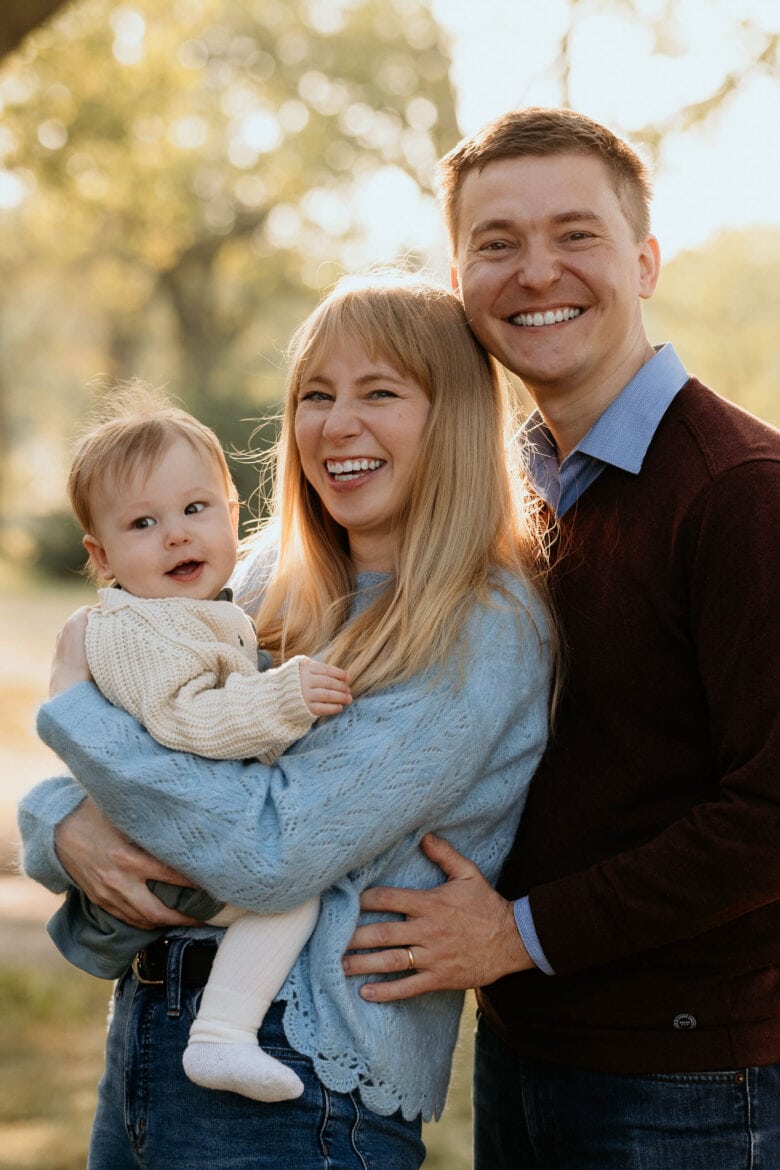 Globally Inspired: A Dash of Wanderlust
Although my childhood was rooted firmly in the Midwest, I've spent the last decade living and traveling around the world.
From enjoying a home-cooked meal with local families in Cambodia to staying on a fruit farm in the jungles of Belize, my adventures have influenced the way I think about food as not only a means of sustenance, but communication, celebration and cultural exchange.
In my collection of recipes you'll find a wide range of globally-inspired dishes. Many recipes feature just a pinch of something unexpected, such as these strawberry scones with sumac. While others are an homage to the places I've called home and the people I've met along the way. Among my personal favorites are käsespätzle, my favorite comfort food while living in southern Germany and slow roasted duck with braised red cabbage, inspired by the pub Viktor and I lived above in Prague.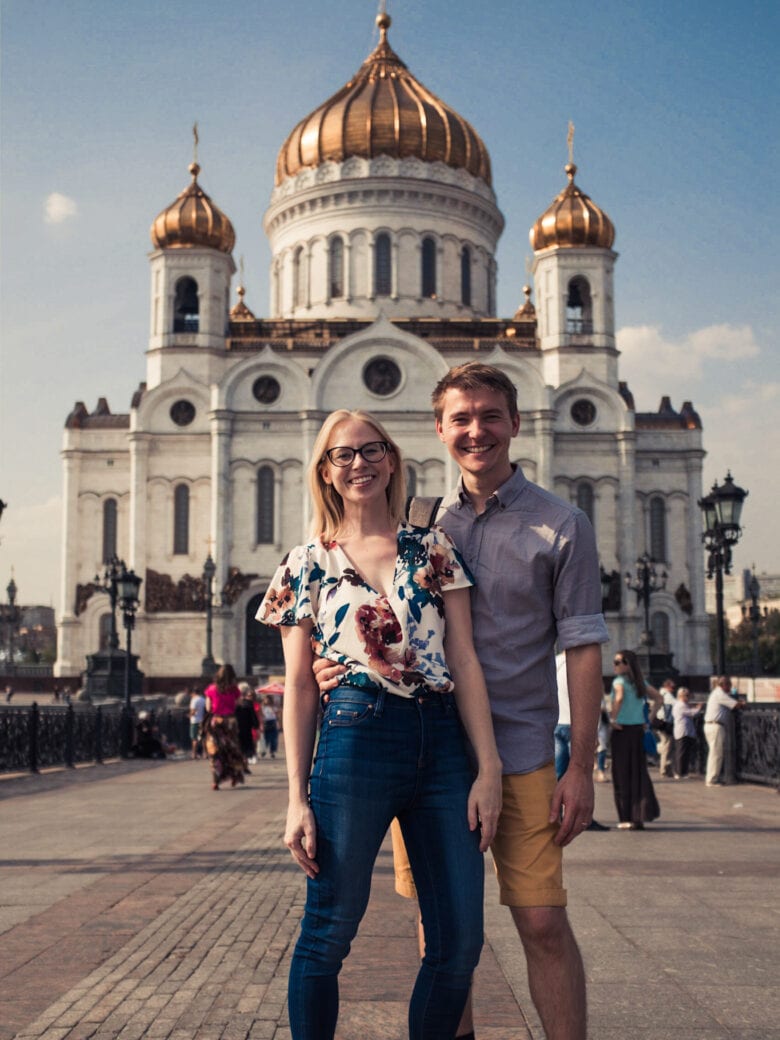 Whisked Away Kitchen
After moving back to Nebraska, Viktor and I launched a bilingual food blog called Еда и Мир (Food and World) in Russian. What started as a hobby and a way to document and share the food we loved soon spiraled into something much bigger.
After several years, we separated the blogs into their own distinct sites and Whisked Away Kitchen was born. The term whisked away evokes a sense of being swept off to faraway and exciting places, much like exploring new cuisines and flavors. It's our hope that these recipes will transport you to those places, bringing the world to your plate.
We love to experience all types of food and consider ourselves omnivores, but we try to include tips for adapting our recipes to different diets whenever possible. If you ever have a question or need a substitute suggestion, feel free to reach out!
At Whisked Away Kitchen you'll find globally inspired recipes using seasonal ingredients for the adventurous home cook.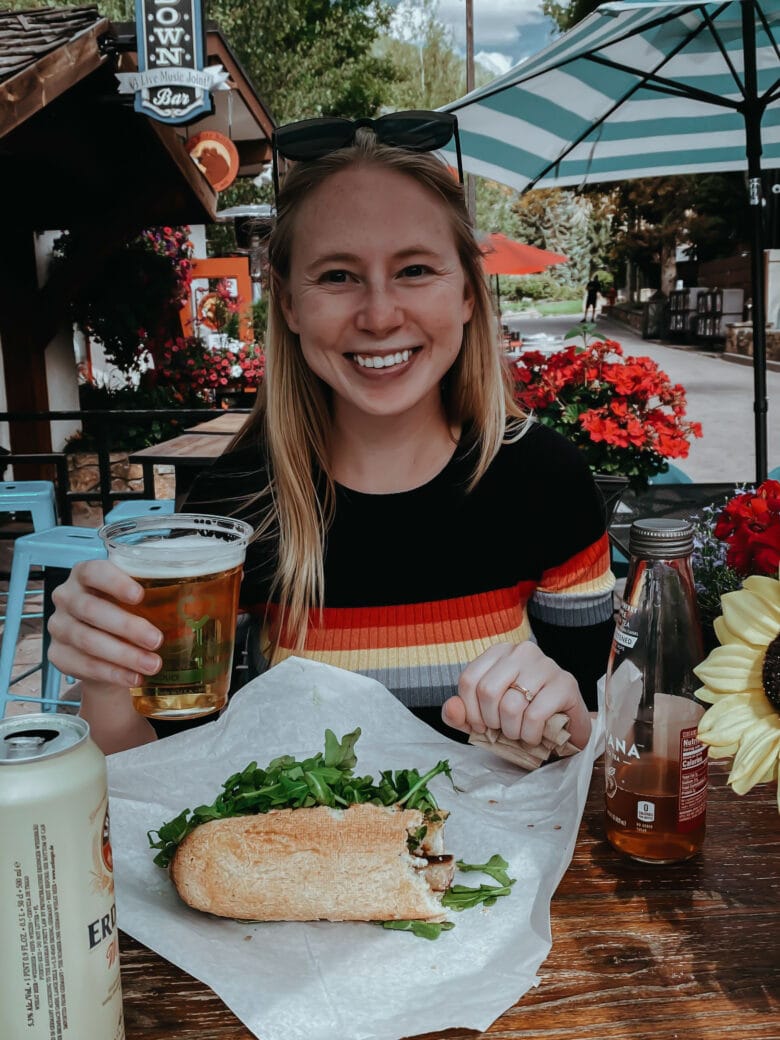 Education
Let's back up a bit. So what did I study? How does one even get into food photography and recipe development? Let me take you through my whirlwind journey.
I completed my undergrad at Nebraska Wesleyan University, where my curiosity (and maybe a bit of indecisiveness) led me to a bachelor's degree in accounting, international business and German. These degrees likely don't scream "culinary expert" to you, but I did take a cake decorating class one semester!
Then, after working as an English teacher in Germany, I went on to get my master's degree at Charles University in Prague. My research in Prague focused on the economics and effectiveness of educational intervention programs. Fun fact: I met my Viktor in Czech class!
And finally, I wrapped up my formal studies at Harvard Graduate School of Education where I received my Ed.M. in International Education Policy. While my days at HGSE were filled with statistics and evaluation methodologies, my evenings were spent exchanging food and stories with friends from around the world.
My education path took some unexpected turns, but it all led me to this wonderful intersection of food, storytelling and lifelong learning. I'm excited to share my culinary adventures with you!
Career
My professional experience is quite varied! Highlights from my resume include teaching English, preparing taxes as an accounting intern, working as a program analyst for the State of Nebraska and coordinating various projects with the Education Development Center, a global nonprofit based near Boston.
As for my experience in the food industry, since 2021 I've been working full time as a recipe developer and food photographer. Whether it's experimenting with artificial lighting or testing quick pre-ferments to make the BEST homemade pizza dough, I've been able to put my background in research and analysis to use in all facets of this job!
From capturing the perfect shot to showcase a small startup's product to crafting exciting recipes for global food brands, I've had the opportunity to work with so many incredible clients in this industry. If you're interested in collaborating with us, you can read more about the services we offer here.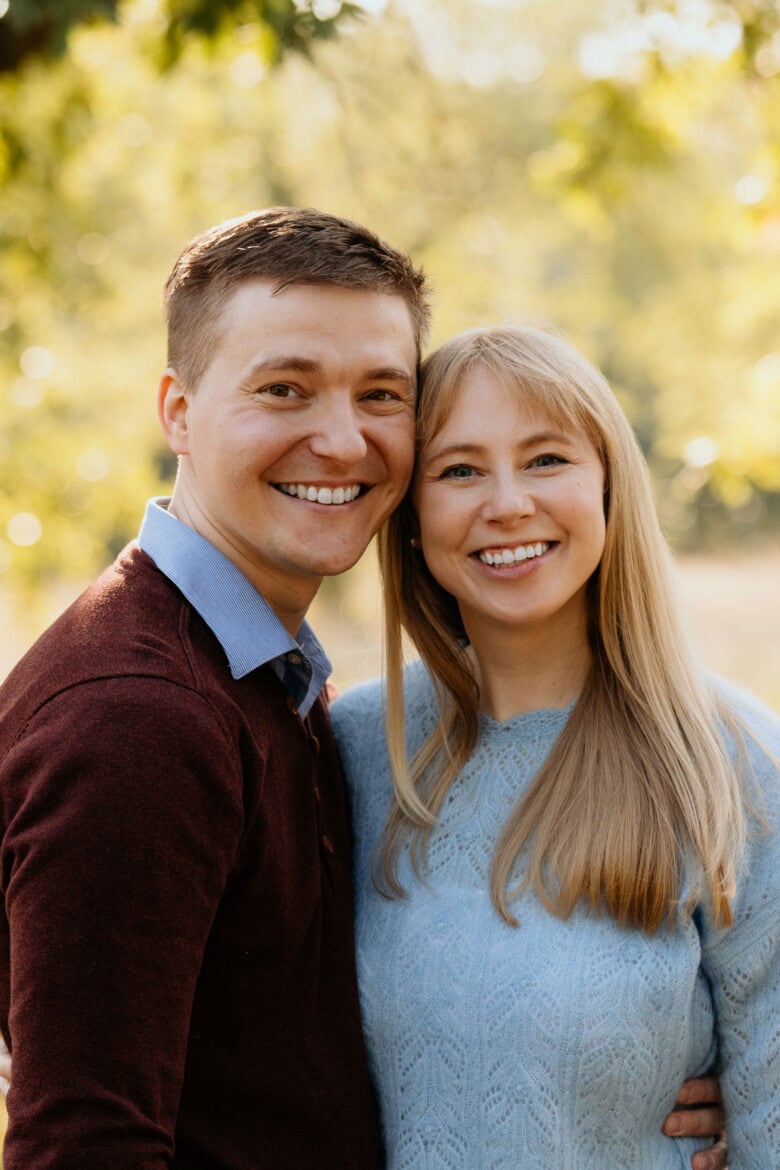 A Little More About Me
Where are you now?
I currently live in Nebraska with my husband, Viktor, and our baby girl, Katya. We spend our free time scouring local farmers markets for the freshest produce and introducing Katya to all of our favorite foods!
Do you have a favorite recipe?
It changes every week! This reverse sear rack of lamb has long been a favorite for special occasions. And if I'm craving something sweet, it's probably going to be cheesecake. Currently I'm loving this apple crumble cheesecake!
What is your favorite place to travel based on food?
The ultimate culinary destination for me was Cartagena, Colombia. Fresh tropical fruit, irresistible street food and bold flavors from diverse cultural influences made Colombian food unforgettable!
Do you take recipe requests?
I love getting recipe requests! While I can't fulfill every request, I love hearing your ideas and take on those that are a good fit. You can email me your recipe requests at [email protected].
Ready to Get Started?
Here are some of our most popular recipes if you need some help deciding where to begin:
Let's Connect!
One of my favorite parts of this job is connecting with you! If you ever have a question about a specific technique or need help finding a particular ingredient, please don't hesitate to reach out.
Seriously, I'm here for you! Let's exchange ideas, swap tips, and inspire each other's culinary creativity. Your input is incredibly valuable, and I genuinely appreciate the opportunity to learn from you. I can't wait to hear from you!
You can reach me at [email protected].
We absolutely love to see your Whisked Away creations and it makes our day when you tag us on social media while trying one of our recipes! You can find us on Instagram, Pinterest and Facebook.
Thank you for stopping by! Whether you're hosting an extravagant dinner party or preparing a cozy birthday brunch, I hope these recipes will inspire your culinary adventures as you bring your loved ones together over the most delicious meal!